Dràma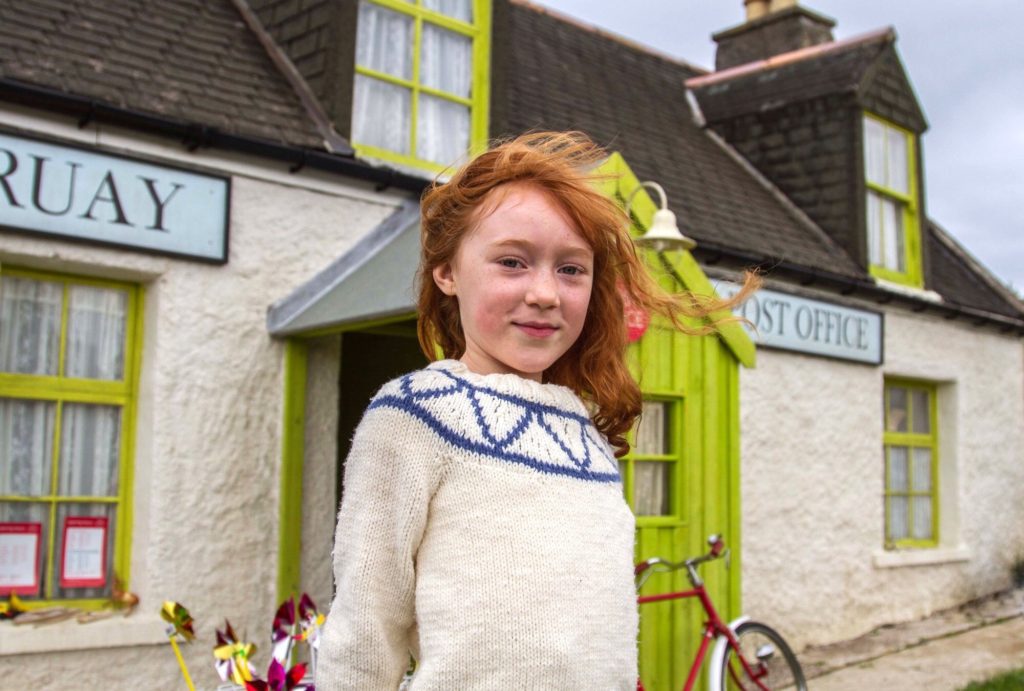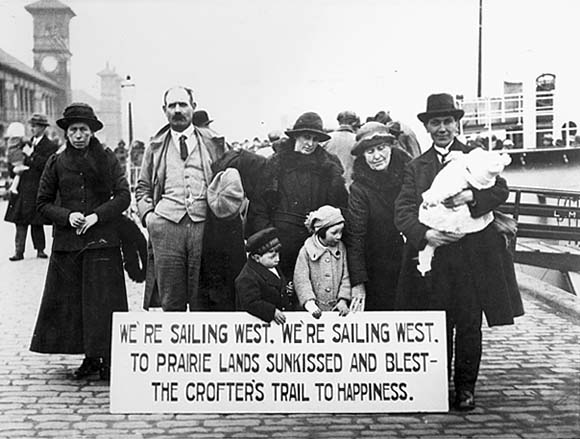 Deich Bliadhna Bhuaithe
Scottish Storytelling Centre
June 2017
It's ten years since the Great War ended. At a kitchen ceilidh in Cape Breton a group of Highlanders share songs and memories of the old country. New Gaelic drama, performed by pupils from James Gillespie's High and St Mary's Music School, featuring the songs of Murdo MacFarlane, with musical arrangements by St Mary's pupils.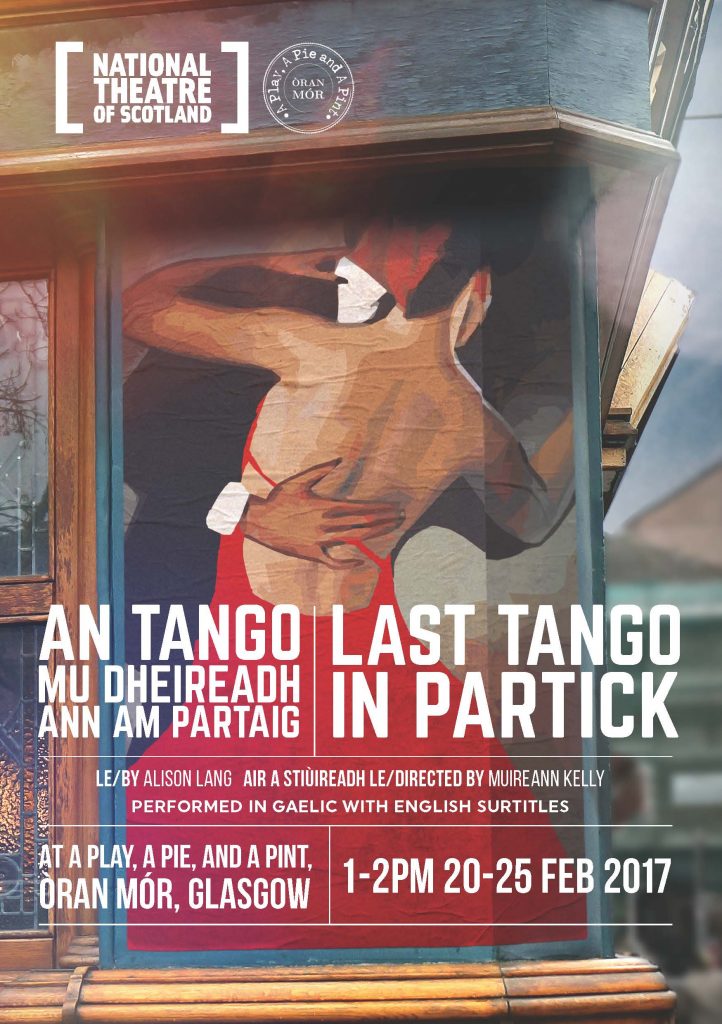 An Tango mu dheireadh ann am Partaig
Last Tango in Partick

Written by Alison Lang
Directed by Muireann Kelly
Cast: Mairi Morrison, David Walker & Iain Beggs

A National Theatre of Scotland production, Òran Mòr, Glasgow, February 2017
Moira doesn't want to grow old frumpily, so she's looking for a bit of Strictly Ballroom glamour to spice up her life. Her husband isn't so keen, but the dance teacher sees her potential… Is she dancing? Is he asking? Feumar dithis airson tango!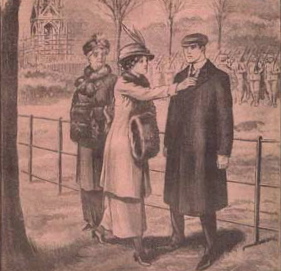 An Ite Gheal (The White Feather)
BBC Radio nan Gaidheal, Màrt 2016
Dithis pheathraichean a' feuchainn ri fireannaich a' bhaile a bhrosnachadh, cleas nan suffragettes, ach chan eil iad air suim a ghabhail den chròn a nì iad.
Inspired by the suffragettes, two sisters give white feathers to young men in their town, but they haven't thought about the consequences of their patriotic campaign.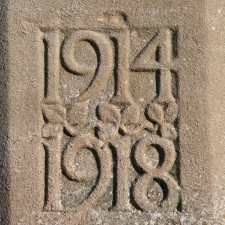 Na Bi Tùrsach (Do Not Sorrow)
Sgrìobhadair: Alison Lang
Stiùiriche: Calum Aonghas MacAoidh
Riochdaire: Liz MacBain

Performed by Sgioba Dràma Uibhist at Carinish Village hall and at the Royal National Mòd in Inverness in 2014 as part of Pròiseact nan Ealan's "Gairm nan Gaidheal" project commemorating the centenary of the first world war, and written with the support Playwrights' Studio Scotland.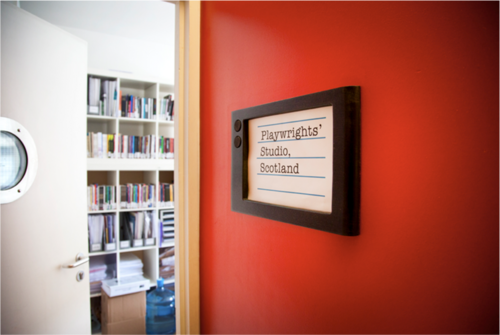 Saoghal Beag Dhòmhnaill Mhòir
When Donald Mòr starts playing with his old train set again his wife is glad he's found a hobby. But the train set grows and grows and Donald loses interest in everything else. Will a family crisis bring him back to reality?
Air a leasachadh le taic Playwrights' Studio Scotland agus fo stiùir Liz Carruthers, chaidh an dealbh-chluich seo a leughadh airson a' chiad uair san t-Samhain 2014.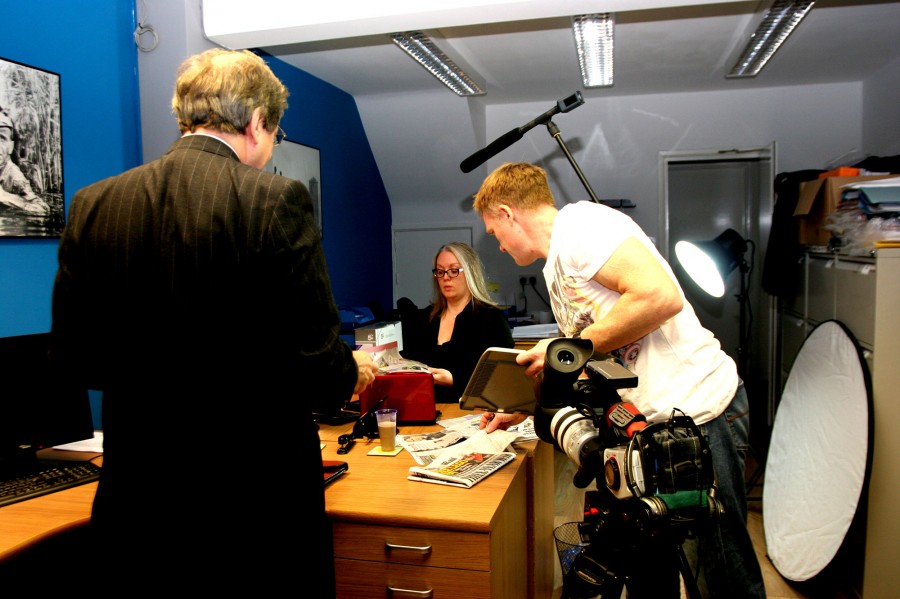 Damage Limitation
A short film written by Alison Lang and directed by Mark Eckersley of Marlyn Pictures.
Emma has been loyal to Sir John and to the party, but scandal threatens his career and some tough decisions have to be made. Currently in post-production, Damage Limitation features Charlotte Smith and Jeremy Ryecroft, pictured here on set with Mark Eckersley.